MECHANICAL SERVICES CONTRACTOR
Plumbing Plus International offers design and installation services for commercial and residential customers in Kenya and East Africa.
Plumbing Plus International,formerly trading as Plumbing Plus Limited was registered in 2015 and is now rapidly aiming to lead the market by bringing forth a technical outfit with broad knowledge plus modern technology to achieve clients' needs. The main focus being in the corporate market and with a strong mind focused on providing quality and reliable services.
We are constantly improving our services; advocating for sustainable energy while embracing modern technological advancement thus adding value to our clients' needs by recommendation of green technology and appropriate materials.
With the key focus on supply and installations of mechanical services systems, our services are farfetched through skilled labour force guided by laid company structures with optimum adherence to various laid international standards not to mention the list. The above will eventually add ease of use and maintain installed systems that gives value to our esteemed client.
Vision
We are committed in providing a customer focused service that delivers high quality construction projects in a safe, professional and timely manner.
Mission
To deliver energy efficient and sustainable solutions while embracing innovation, quality and value.To nurture long term partnership with our clients, suppliers and other stakeholders.
Our Business Focus

PPIs continued progress and unwavering use of Modern Technology and focus on new research in the market trends has enabled us to carry out Mechanical services installation services, to our customers at fair and competitive prices.
Our skilled and reliable team is committed to bringing out the best in each other, while working in harmony with our consultants. We run our projects smoothly, with minimal or no supervision.
We prioritise clear and effective communication with our clients, enabling us to establish strong working relationships and produce the best possible outcomes in every project.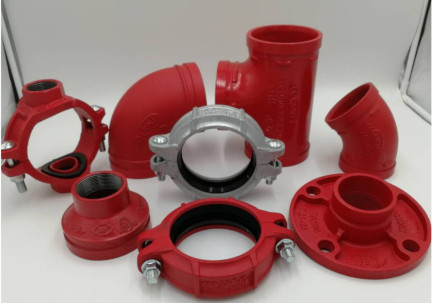 Plumbing Plus International
Our Mechanical and Plumbing skills, experience and know how allows us to work on buildings of all types.
From large to medium scale facilities such as Commercial Buildings, Industrial Buildings, Residential Buildings, Educational Institutions and buildings for various Government Organizations in Kenya.
Apart from delivering Mechanical works, PPI offers other services which are vital in the organization structure. Our reliable team is able to support and deliver the following services, in a projected time frame and within the budget
Schedule An Appointment
Or Get an Instant Quote
Visit Us
Valley View Office Park | Tower B- 8th Floor | City Park Drive Off Limuru Road, Nairobi Kenya